What is Premier PBX?
Premier PBX is a VOIP based phone system it allows you to make calls over your internet connection.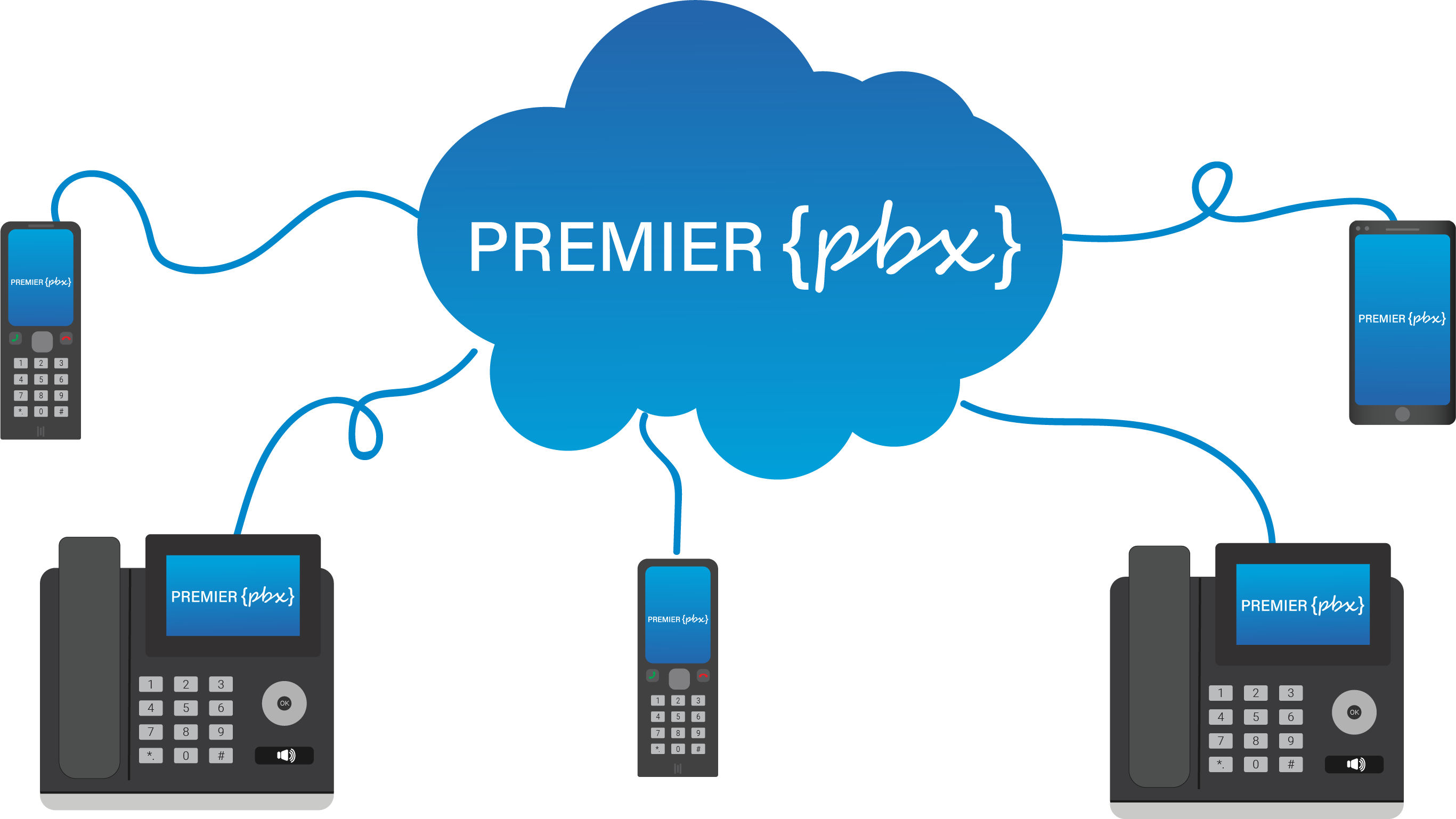 Basic
For all your small business needs
Features

Call ID
Voice mail
Call transfer
Ring group
Three way calling
Fail-over number
Features

Call queue
Time of day
Announcements
Call forwarding
IVR
User control panel
Advanced
Everything, you get everything.
Features

Visual voice mail
SMS texting
Call recording
Conference bridge
Call parking
Soft phones
Soft Phones
Having a soft phone allows you to have an extension registered on your smart phone with and app. Allowing you to make or take calls from the office line with out having to be at the office.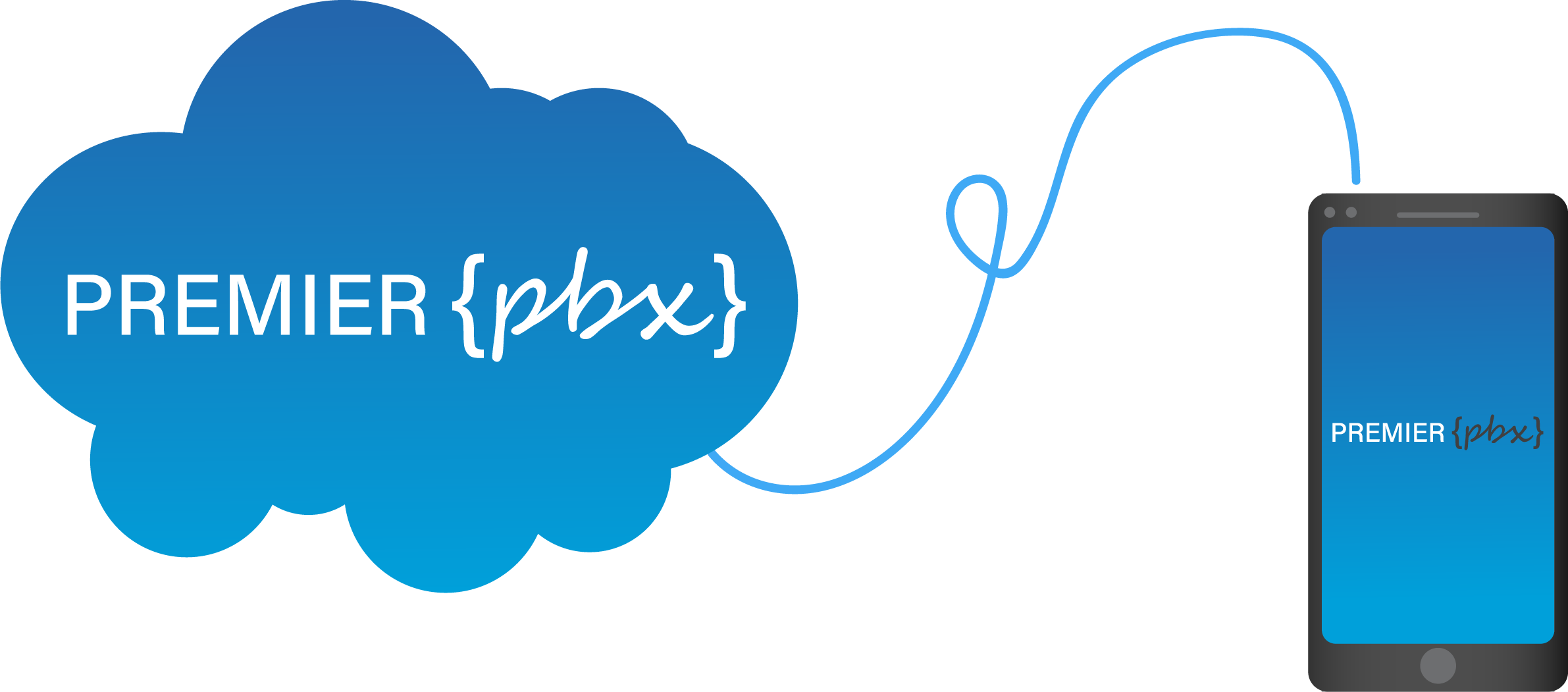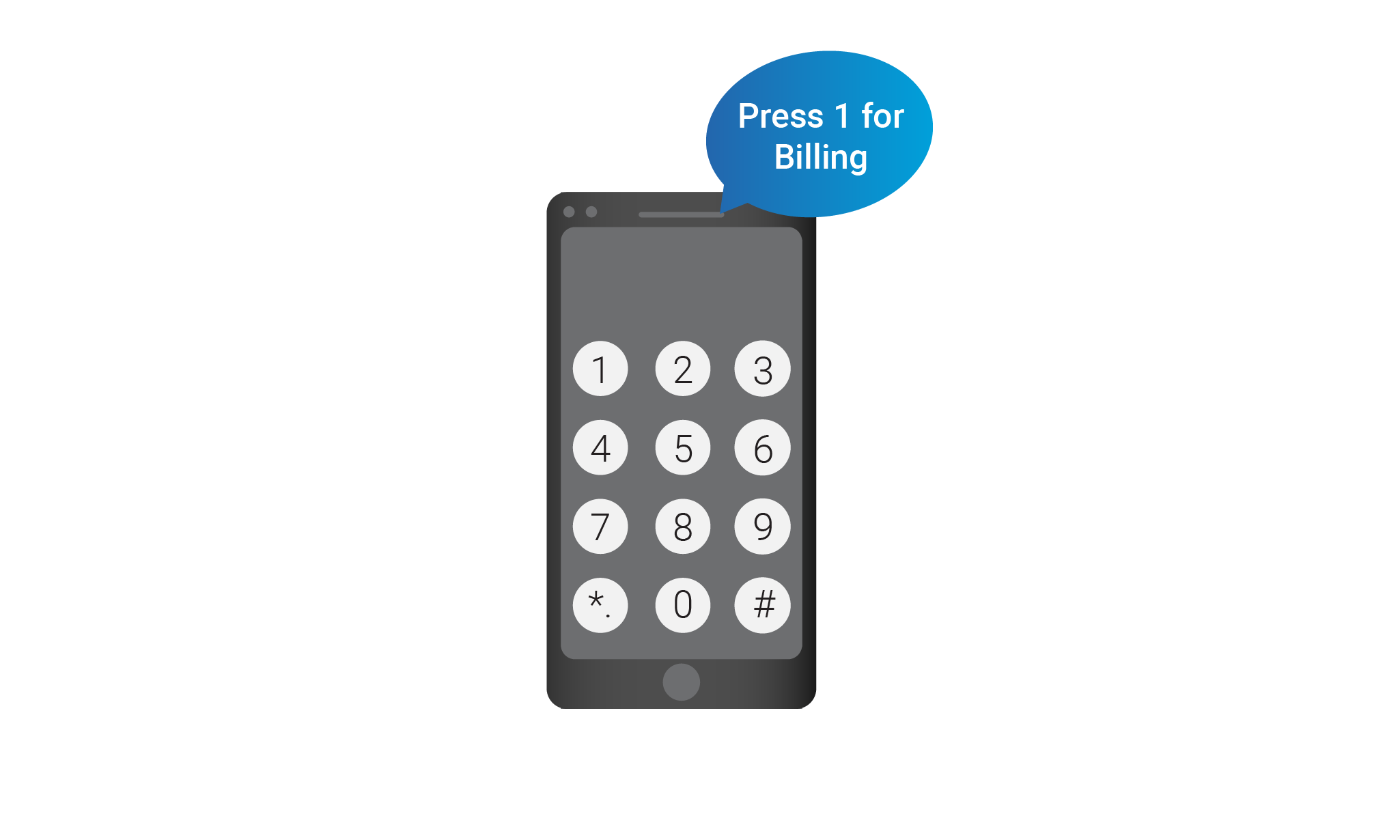 IVR (Interactive voice response)
A IVR or (Interactive voice response) allows you to assign a number on the keypad to a call group, extension, voice mail, ext. This allows the caller to select from the menu and get to the person / department they need to talk to.
Time Of Day
Time of Day allows you to set your office hours so your phones can automatically switch to voice mail or an after hours person.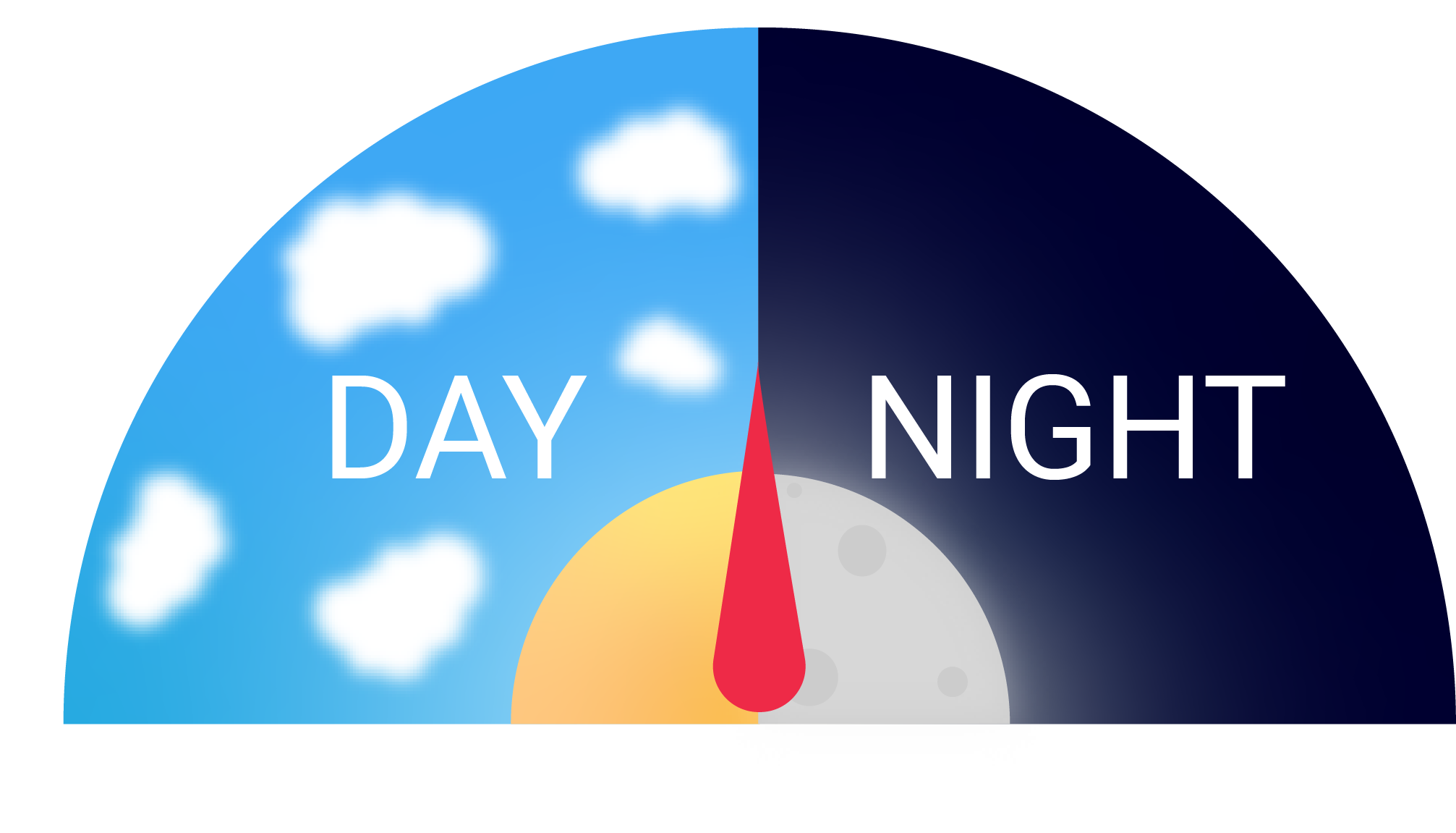 Suggested phone / ATA brands